Great Northern Walk - Final
Scott Griffiths / May 18, 2019
3 min read •
Watagan Headquarters to Newcastle - Nsw#
Great North Walk - All sections blog

Part 8 of an 8 Part Series
59.1km / 17h Hike, 2 X Ubers + Train 1100m Ascent
Lost 5 Times (Incl Getting Caught Out by the Tide), Got to the Obelisk in Newcastle About 10 Mins before Midnight
---
Train to Newcastle the night before then got 2 x ubers (about \$80) to Watagan Headquarters campground and walked to Newcastle from there. Train back to Sydney the next day Was impressed that the uber got up that access road ! 🏔
---
Trail shoes, about 4.5L of water, hiking pack with multiple snacks and lunch. Poles, First aide kit, Sunscreen, hiking pants, T-shirt/jacket, GoPro, spare battery and cables and a headlamps(2)
---
Nice scenic walk from Watagan headquarters, we all knew that this was going to be a long day. Little did we know how long that was going to be!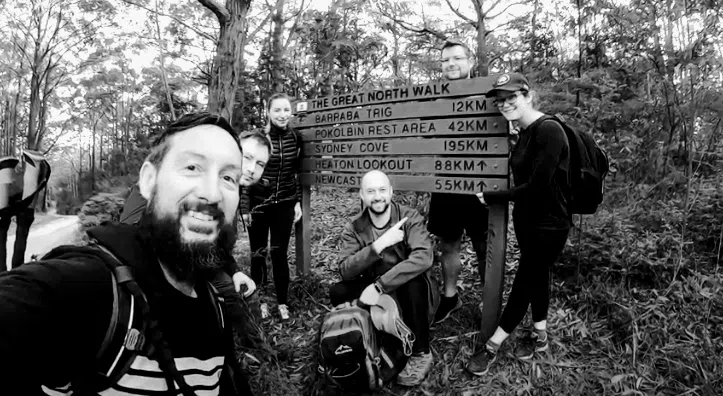 The Start of the last leg
Super scenic for the first part of the hike, which lead to some amazing views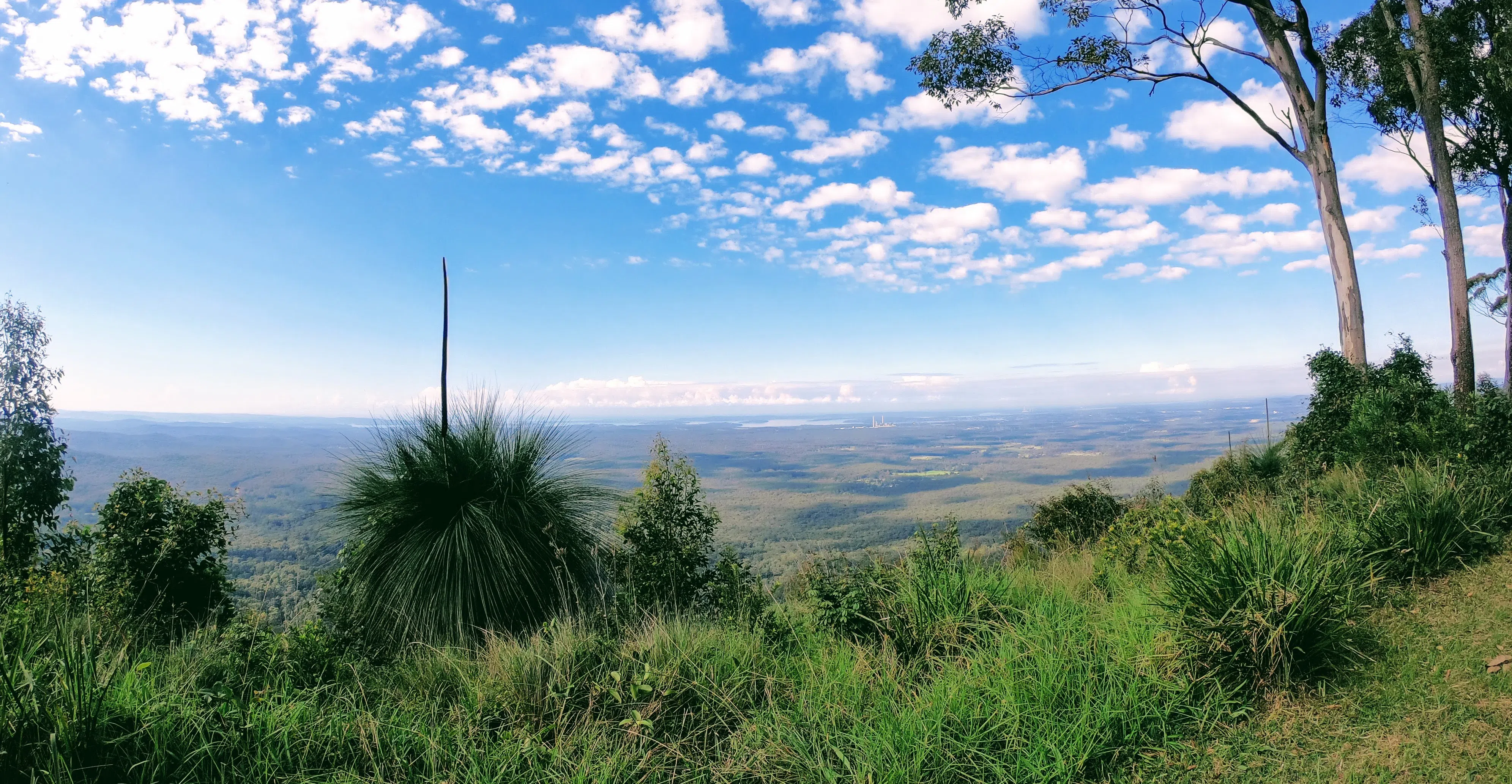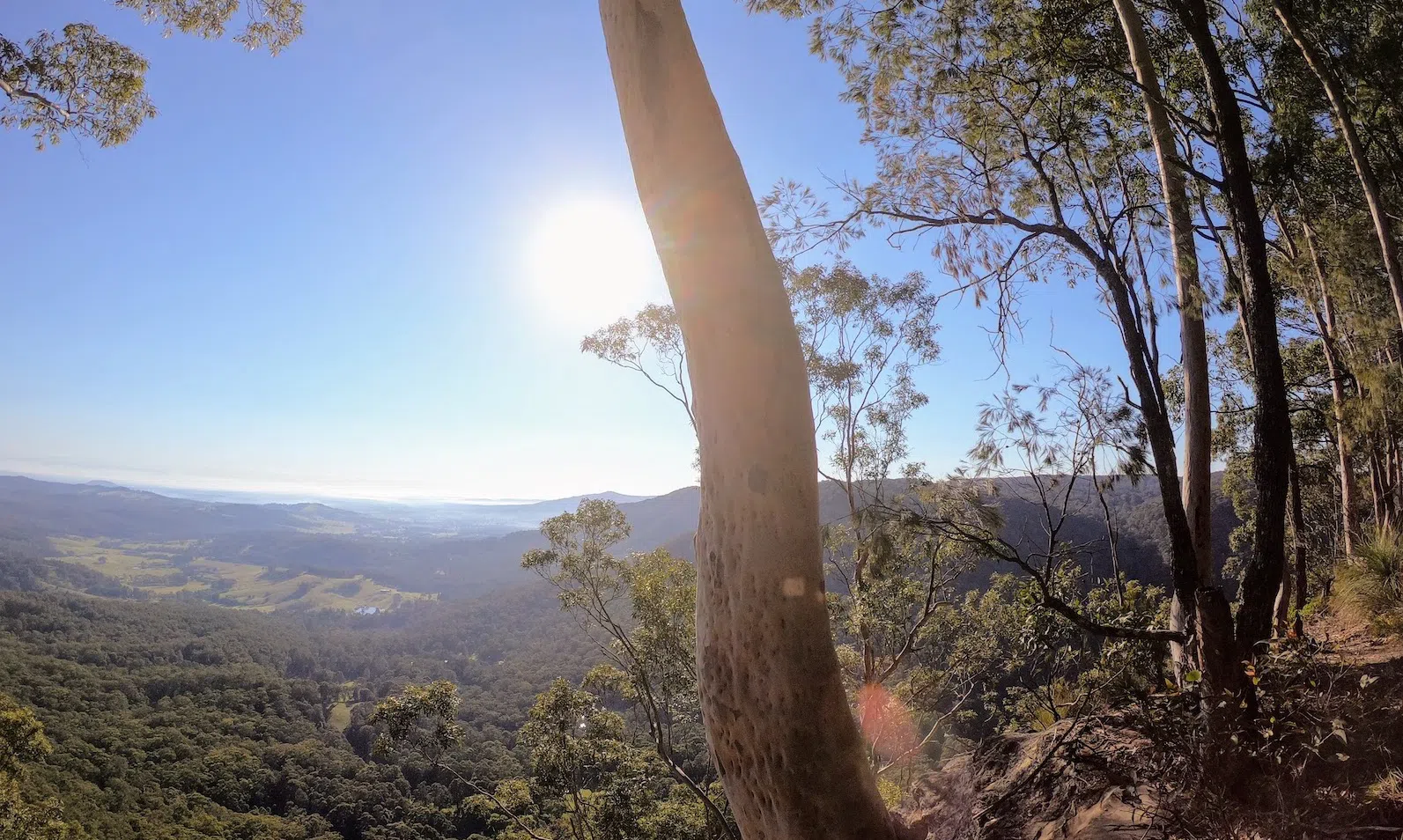 And the some trails for a change, this hike had it all. Forest, Sea, open road, valleys with views and rivers
A bit more trail walking!
A bit more road walking!
---
A crazy amazing sunset when we got down to cockle bay
---
A short walk up the Memorial walk
Then the finish at the Obelesk, however we did go to the trail station after this as both were listed and start/end points for the GNW
And the end
The power ran out on the tracking, total was closer to 59.1 in the end