Great Northern Walk - Part 5
Scott Griffiths / December 01, 2018
2 min read •
Mooney Mooney Creek to Yarramalong - Nsw#
Great North Walk - All sections blog

Part 5 of an 8 Part Series
37.1km / 10h Hike, 2 X Cars. 1085m Ascent
---
We hired 2 cars for this one. Drove to Old Mooney Mooney bridge (about 1hr out of Sydney City) and dropped off most of the hikers.
We then drove both the cars to Yarramalong, dropped off one car and returned to Old Mooney Mooney Bridge in the remaining car.
Upon completion of the hike, we drove back and picked up the 1st car and drove back to Sydney 😅
---
Trail shoes, about 3.5L of water(plus hydration tabs), hiking pack with snacks and lunch. Poles, First aide kit, Sunscreen, hiking pants, T-shirt/jacket, GoPro, spare battery and cables and headlamp
---
Started the hike late as it took a while to sort the logistics, so we kicked off around 11am.
Parts of the trail were non existent and we had to go bush, this was only the case on a couple of parts of the track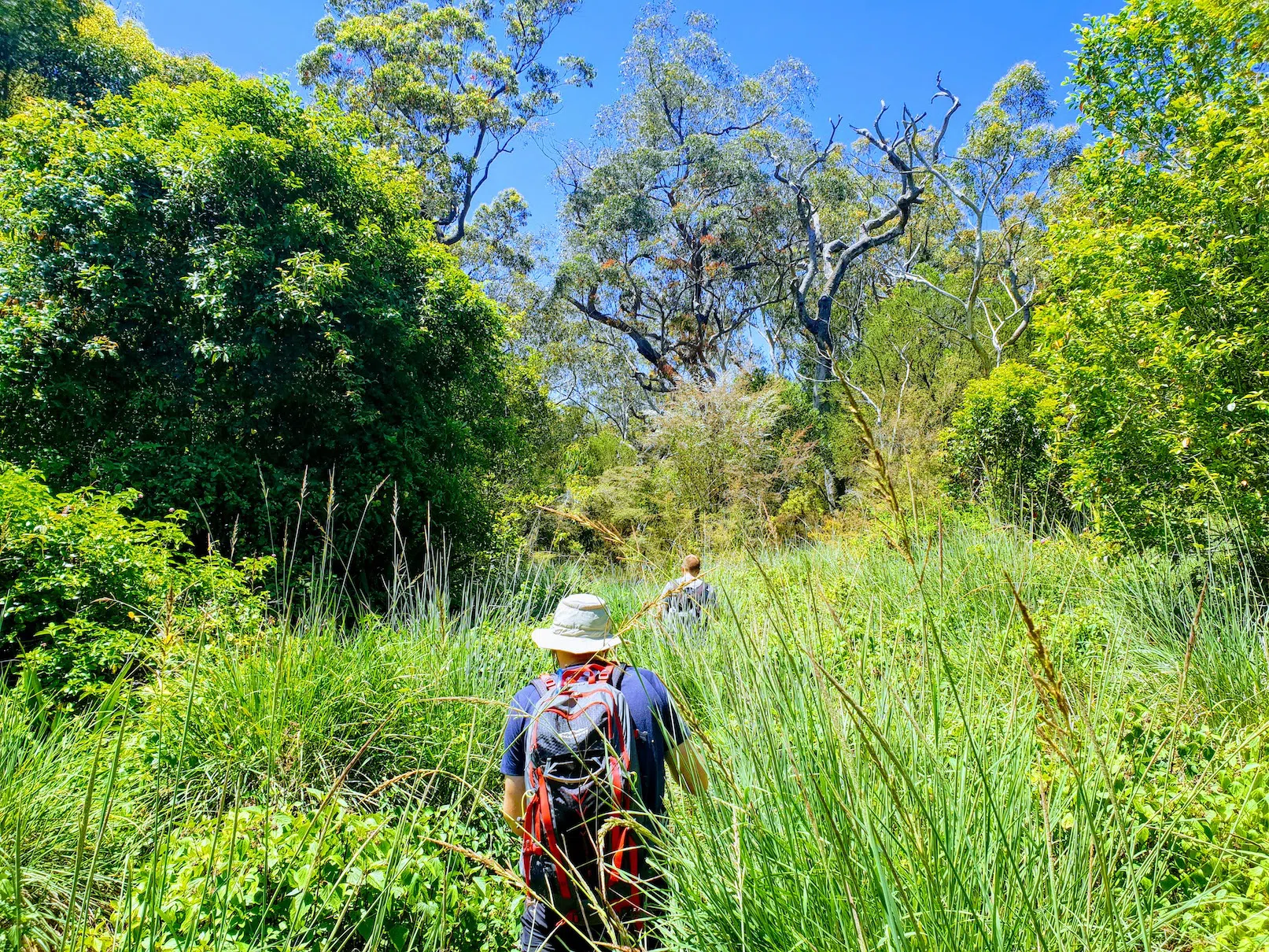 Not much trail here
There were a number of watercrossings and waterfalls along the way, care should be taken when crossing the dams, we had one of the team bail on the way across
| | |
| --- | --- |
| | |
| Peats Ridge Road | Dam |
Camping Grounds and on the Road between Farms
| | |
| --- | --- |
| | |
| Hawkesbury Track | Hidden Valley |
There were a number of road crossings, including this one where you have to cross the old highway. 18km from Yarramalong at this point and it was almost 6pm. We figured it was going to be a late one at that point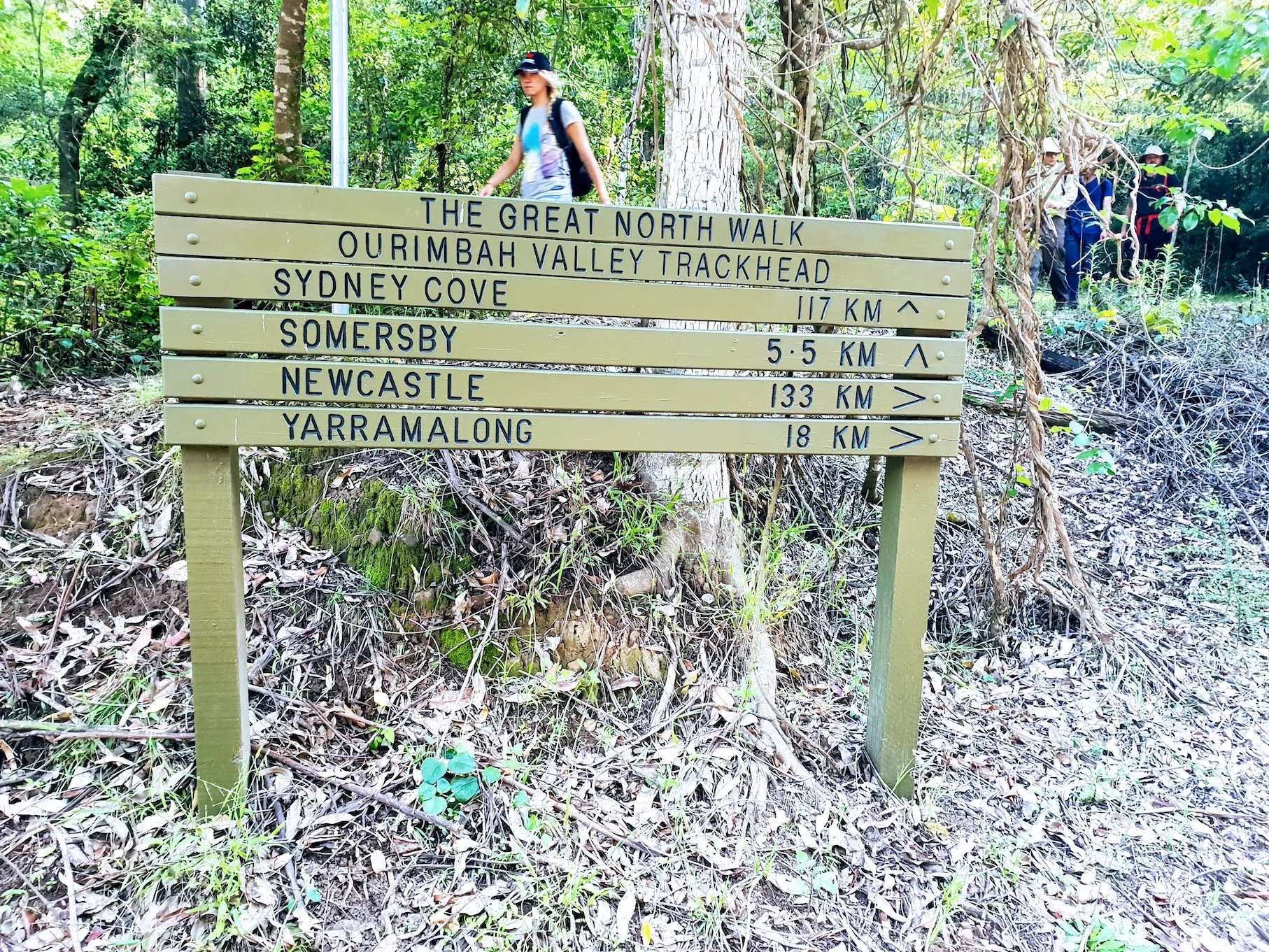 Loads of ponds, farms, cattle sheds on this one as well
Time wasnt on our side and some of the group hadnt done a lot of hiking so were starting to struggle near the end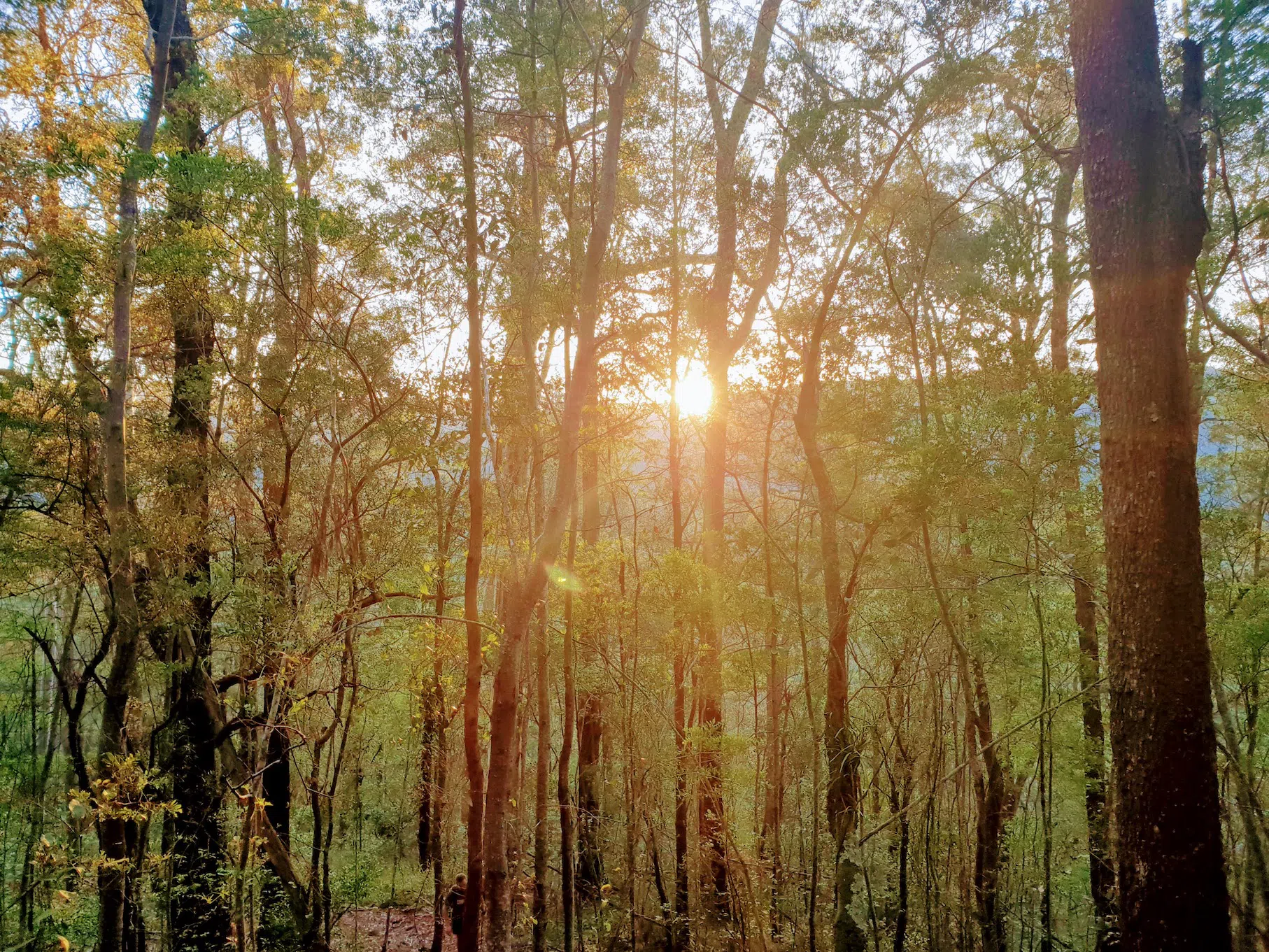 Ended up finishing in Yarramalong just after midnight 🌃