Great Northern Walk - Part 6
Scott Griffiths / March 01, 2019
2 min read •
Yarramalong to Watagan Creek - Nsw#
Great North Walk - All sections blog

Part 6 of an 8 Part Series
28.1km / 7h Hike, 2 X Cars. 805m Ascent
---
We hired 2 cars for this one. Drove to Yarramalong (about 1.5hr out of Sydney City) and dropped off most of the hikers. We then drove both the cars to Watagan Creek, Dropped off one car and returned to Yarramalong in the remaining car.
Upon completion of the hike, we drove back and picked up the 1st car and drove back to Sydney 😅 (this was becoming the common way to do these day/evening hikes)
---
Trail shoes, about 3L of water(plus hydration tabs), hiking pack with snacks and lunch. Poles, First aide kit, Sunscreen, hiking pants, T-shirt/jacket, GoPro, spare battery and cables and a headlamp
---
Once again we started the hike late as it took a while to sort the logistics, so we kicked off around 1pm. Was a load of road walking before we hit the trail !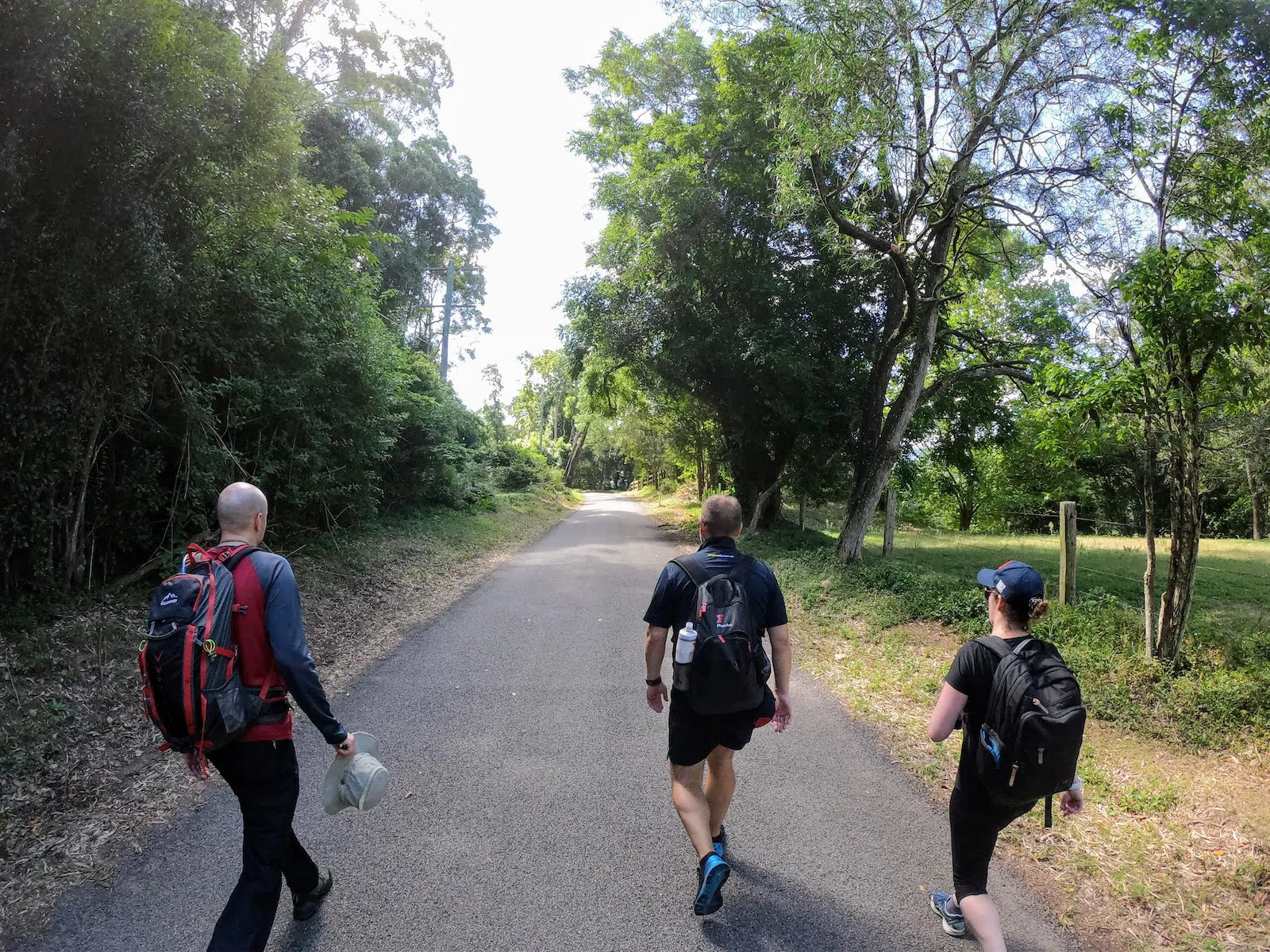 On the road again
Some bush walking, and a lot of fire trail walking at the Watagan end of this section. While the first section was mainly on the road and light trail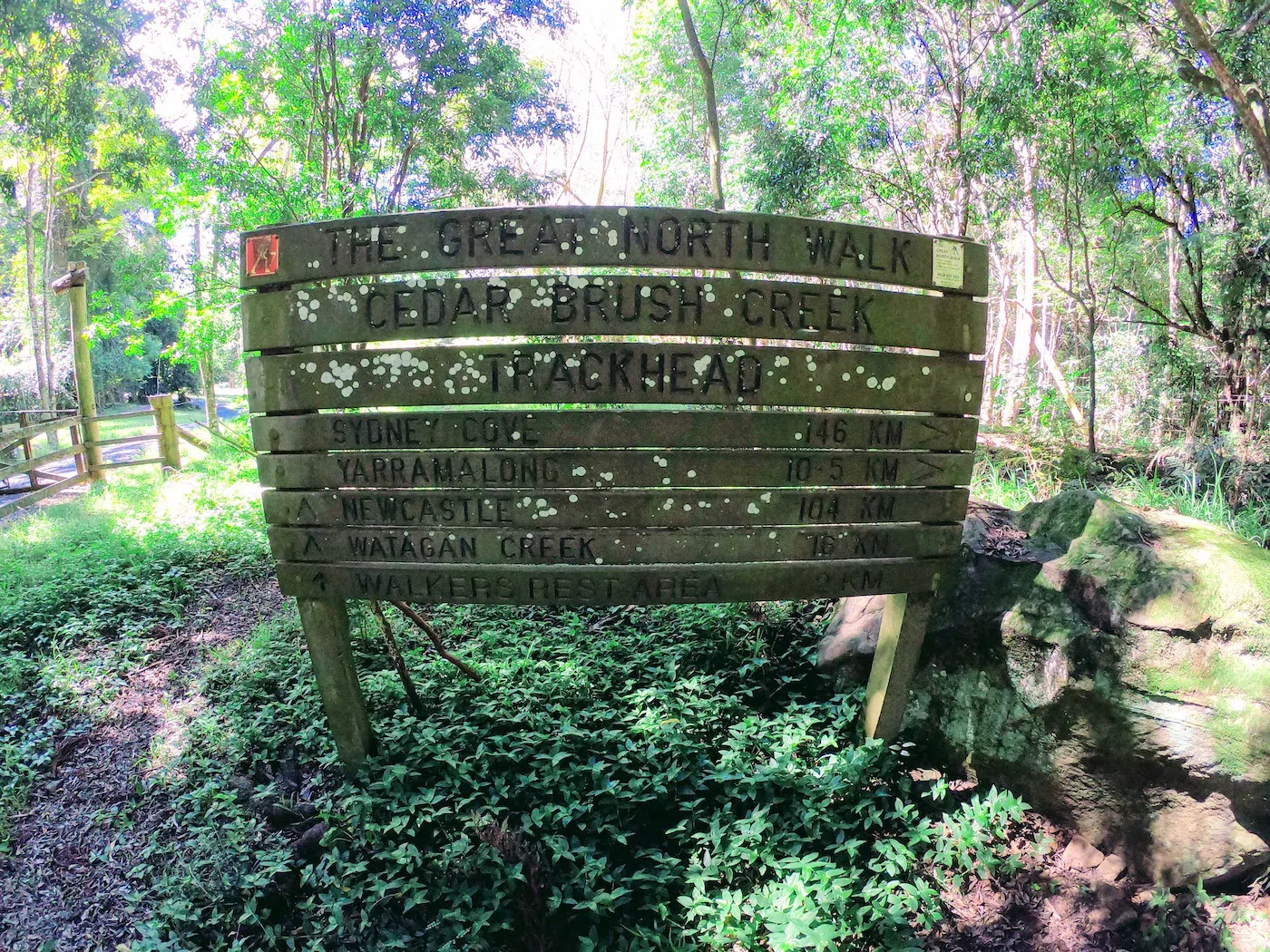 Long way to go
Heaps of different paths and roads
---
A Bit of Farm Land and Loads of Amazing Flora
| | |
| --- | --- |
| | |
| Old Fence | Big ass tree |
We parked car #2 across the road from this exit point. And this was also where we parked car #1 when we started the next hike (Watagan Creek to Watagan Headquarters)
Note there is a gate you need to open and close behind you on this access road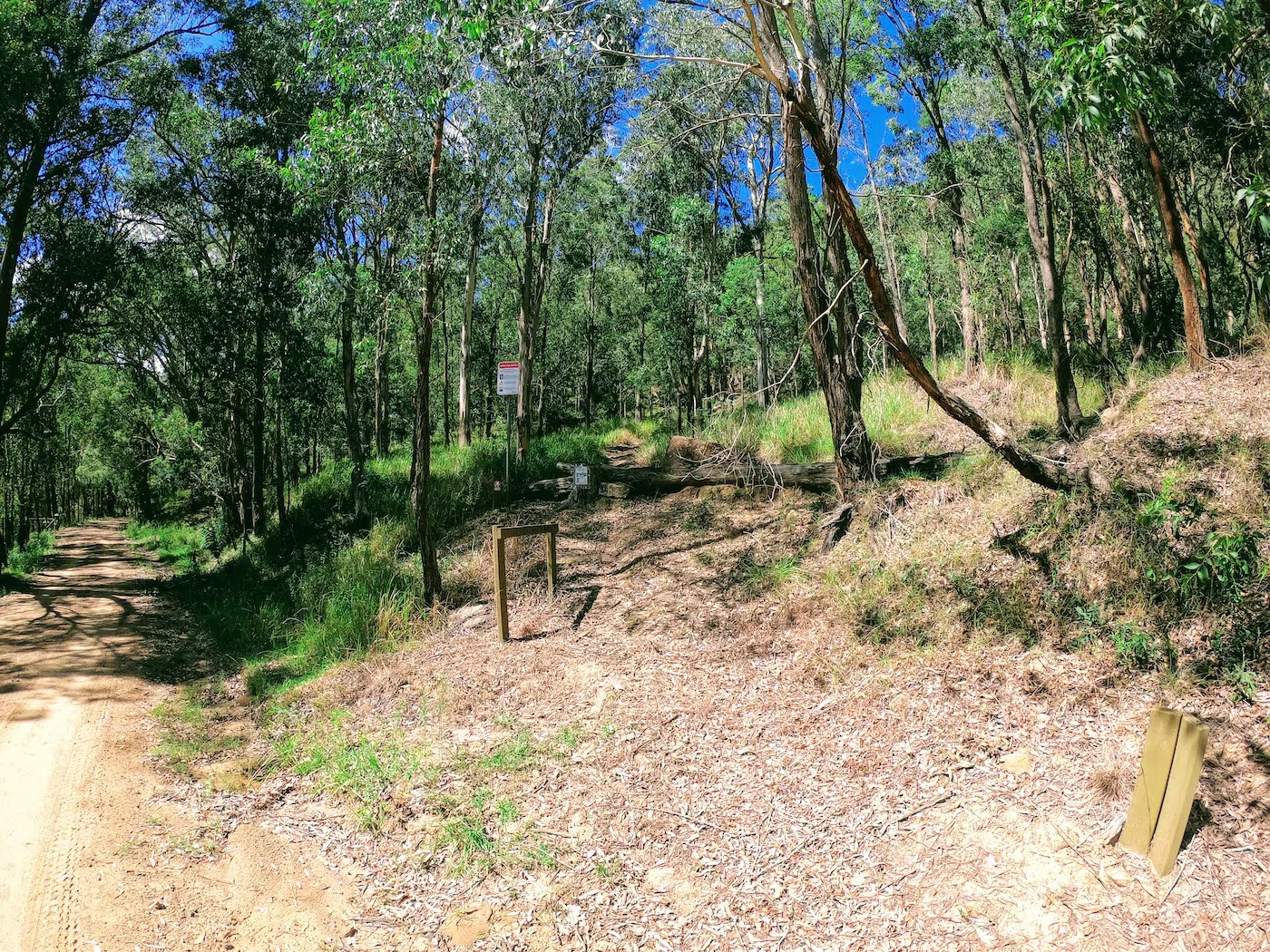 The last part of this hike into Watagan creek is a 4x4 track and we found it quite dodgy at night. Try and complete it in the daytime if possible